SINGAPORE TO THESSALONIKI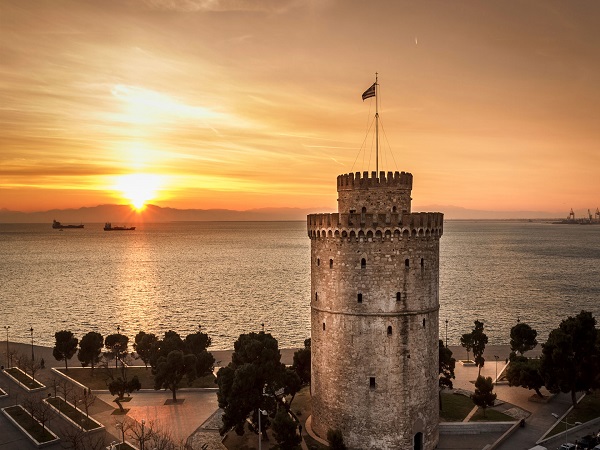 THESSALONIKI
seafreight
Transit Time: Est 22 Days
Validity: 01 Jul 2018 TO 31 Aug 2018
REQUIRES: Fumigation (ISPM15), a copy of commercial invoice and packing list must be provided.
HBL MUST INDICATE: Cnee contact number, HS (NCM) 6 digit code.
NOT ALLOWED: Hazardous (DG) shpts (inclusive of batteries).
SUBJECT TO APPROVAL: Freight or additional collection on behalf, personal effect shpts, dutiable goods, food & veterinary products, diplomatic goods, shipment above (3m x 2m x 2m & 3 ton). Please check prior to loading at origin.