SINGAPORE TO GDYNIA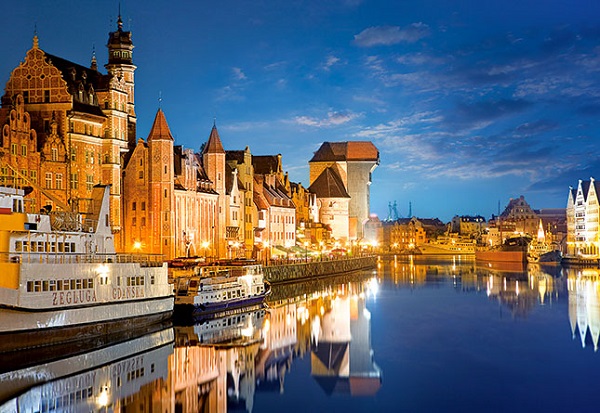 GDYNIA
seafreight
Transit Time: Est 28 Days
Validity: 01 Mar 2018 TO 30 Jun 2018
- FUMIGATION IS REQUIRED FOR ALL WOODEN PACKAGING MATERIALS
- BL AND HS CODE ARE REQUIRED 3 WORKING DAYS BEFORE VESSEL ETA SINGAPORE
- FOOD STUFF ARE STRICTLY PROHIBITED
- PERSONAL EFFECTS SHOULD NOT INCLUDE FOODSTUFF. NON-COMPLIANCE WILL RESULT IN ADDITIONAL CHARGES TO SHIPPER
- FOR PERSONAL EFFECT, PLEASE PROVIDE US WITH PACKING LIST, COMMERCIAL INVOICE WITH VALUE OF CARGO LIST AND A COPY OF PASSPORT. IN THE EVENT WHERE CONSIGNEE DOES NOT WANT TO PAY DUTY, CONSIGNEE HAVE TO PROVIDE DOCUMENT THAT INDICATES BEING ABOARD FOR OVER 2 YEARS
- FOR VETERINARY CARGO, PLEASE PROVIDE US WITH *ORIGINAL* INVOICE AND PACKING LIST, *ORIGINAL* HEALTH CERTIFICATE AND *ORIGINAL* BILL OF LADING. THESE ARE DOCUMENTS REQUIRED BY THE AUTHORITIES FOR THEIR APPROVAL TO OFFLOAD THE CONTAINER. NON COMPLIANCE WILL RESULT IN HAVING THE CONTAINER TO BE ON HOLD.